Description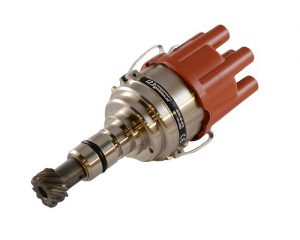 The 123\TUNE+-6-R-V-BMW is designed for 6-cyl. engines:
– 2.5 CS, 2.8 CS/L/A
– 2500/A, 2800 /CS/A
– 3.0 L/S/CS/A
– 3.0 SI/CSI/CSL
– 3.3 L/A
– 320/6, 520/6
– 630 CS/CSA
123ignition is proud to announce the first fully programmable wireless Bluetooth 4.0 ignition! Control your 123\TUNE+ with your iOS/Android smartphone or tablet. The App makes it possible to adjust the ignition curve and shows an electronic dashboard.
Main features: REV-counter, Antitheft system by a PIN code, Bluetooth 4.0, Real time tuning, Vacuum advance, Boost retard, Soft REV-limiter, etc.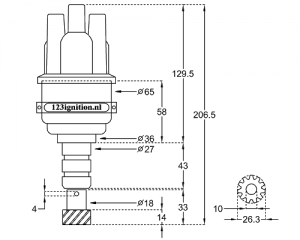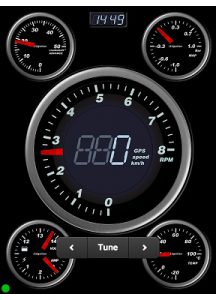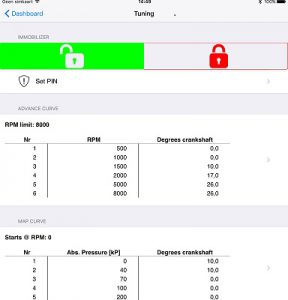 SPECIFICATIONS
cylinders:
6
direction:
CW/CCW
voltage:
4,0-15,0 Volts
range:
500 – 8000 rpm
temperature:
-30 to 100 Celsius
coil:
stock or High Energy coil, primary coil NOT below 1,0 ohm
dwell:
constant current, fully autom.
time-out:
after 1 second current is switched off
spark-bal.:
better than 0,5 degr. crankshaft
max.advance:
45 degr. crankshaft
wiring:
red = +6V or +12V, black = '-' coil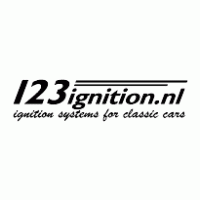 123ignition has been active in the field of classic cars for more than 15 years and through this became a respected brand. The company started in 1992 and from 2001 fully focused on electronic ignition systems. The first prototype ignition was born out of passion a couple of years before. A project was started to provide an electronic ignition for a Citroen 2CV. This turned out to be such a great success that the project was turned into a product. Meanwhile, the assortment expanded more and more, and we can now offer a suitable product for many classic cars.